Top 5 Moving Companies in the Bay Area (Affordable Price and Quality Service)
Moving by yourself is not as easy as it seems. There are chances of the little things getting lost, scattered documents, or even large items getting damaged while moving them. For such cases where there are chances of something getting lost, or there are heavy items or furniture to proceed, you'd require professional help. 
To make the job easier for you, we have listed the best 10 moving companies within the San Francisco Bay Area that provide you with professional service and satisfaction. Each company offers a unique service to easily move or shift your furniture or items either long distance or to the next lane wherever you desire. They also provide packing services, commercial and many other special services.
Please Note: The below list are not in a descending order. All are equally capable and provide a great service to their customers.
Services they provide: 
All size moves

Residential or commercial relocation 

Long distance moves up to 100 miles 

Furniture disposal

Are you in need of a reliable and trustworthy moving company? This company is licensed and insured, so you can rest assured that your belongings are in good hands. Plus, they offer courteous service, fair prices, and honest hard work – ensuring that your move will go smoothly from start to finish. You can also contact them for a free estimate!
Services they provide: 
Residential, commercial and local moves 

Long distance moves 

Packing services 

White glove movers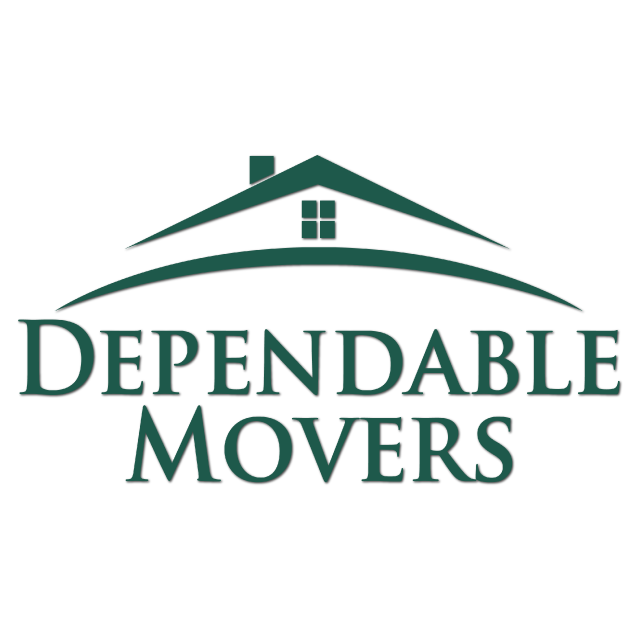 Dependable Movers is a moving company with a major goal and mission: to help people and solve problems when moving as quickly and efficiently as possible. This company sincerely loves what they do for you, making your life and move easier. You can find customer reviews in a special section on their website. 
With years of experience in the industry, Dependable Movers have developed a system that allows us to provide top-notch service at an affordable price.
Services they provide: 
Residential Moving 

Commercial Moving 

Local Moving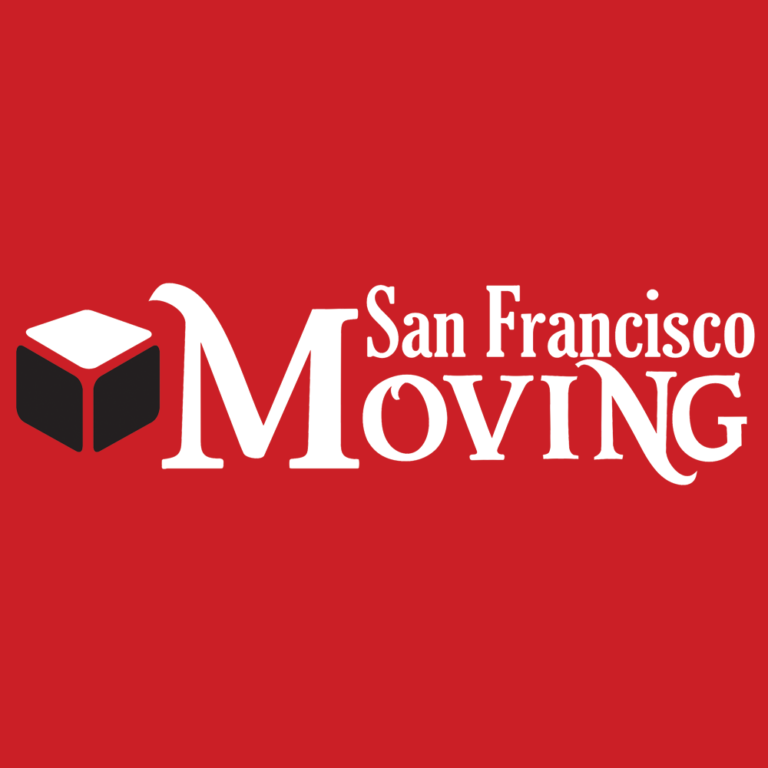 San Francisco Movers is one of the most reputable and reliable moving companies in the Bay Area. This is a family-owned and operated business and our focus has always been on providing the best service at a reasonable price. Their movers are courteous, skilled, and quick-moving, so we'll get your move done quickly and efficiently. They're here to make your move as easy and stress-free as possible.
Services they provide: 
Household moves 

Long distance moves 

Local Moves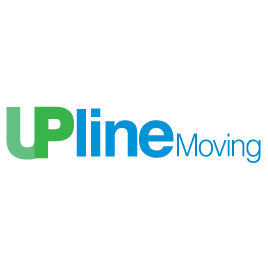 For over 10 years, Upline Moving has been helping households and families relocate throughout the Bay Area and beyond. They understand that a move is more than just a collection of things to be packed or items to do – it's a significant life event that involves relocating your entire life. As a result, they approach each move with the utmost care and respect, understanding that your possessions are more than just things – they're part of your story.
Upline Moving treats your belongings with the care they deserve, from your family's generations-old heirlooms to your children's favorite toys. They know that each item holds sentimental value and meaning for you, so they'll handle them with the utmost care.
Services they provide: 
Local moving 

Long distance moving 

Commercial moving 

Residential moving

Storage service

Packing service 

Other special tasks
Luigys Moving is a full-service moving company that understands that moving can be one of the most stressful times in your life. So they provide a full suite of services to make the process as smooth and stress-free as possible. 
This company is based in San Francisco and has performed professional moves since 2001. Whether you're moving residential or commercial, they're here to help. This company also offers packing services, truck or container loading & unloading, and more.
I got a very rapid response, good service, and a very reasonable price.

The team arrived on time and was ready to get to work right away! I was so happy to have all the trash removed and in such a timely matter. Our company will be using their services again. Thank you again!!

I'm very satisfied ; and want to convey that BayPro provided excellent services , for my family and I. Moreover, I would highly recommend their quality work in removing/ disposal junk.